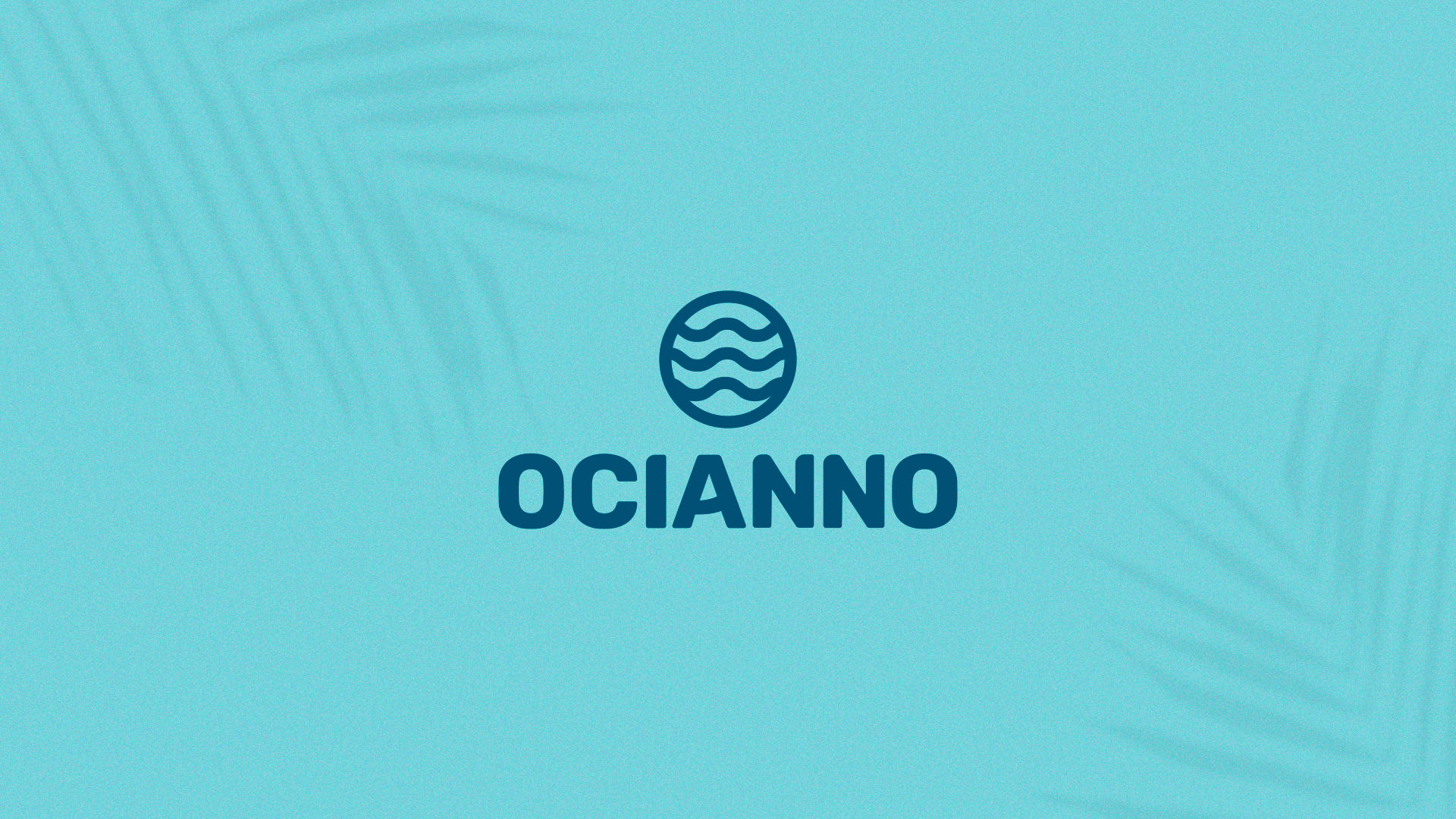 A Ocianno

é uma marca de roupas feminina que não se limita aos padrões, agregando todas!
Representa o ilimitado, misterioso, nele está o sentido secreto da linguagem do espirito.
Simboliza a prosperidade e a renovação.
Ocianno

is a women's clothing brand that does not limit itself to standards, adding everyone!
Represents the unlimited, mysterious, in it lies the secret meaning of the language of the spirit.
Symbolizes prosperity and renewal.
​​​​​​​