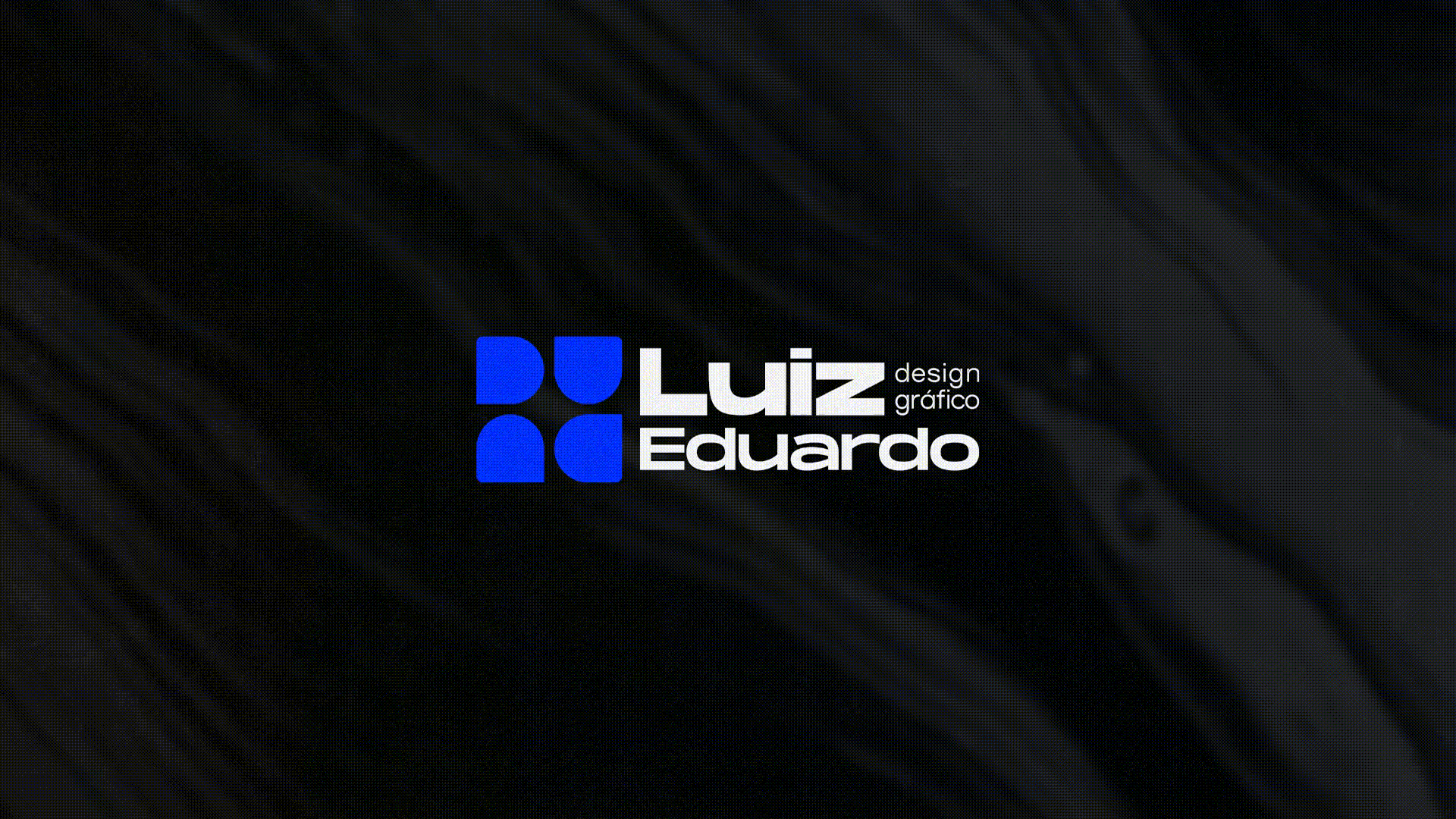 Oi! Meu nome é Luiz Eduardo, sou Designer Gráfico. Trabalho com design gráfico desde os 15 anos de idade. Sigo na carreira de freelancer em meu estúdio pessoal em casa.
Essa nova identidade visa integrar tudo que sou e tudo que estou me tornando. A linguagem visual centra-se na comunicação abrangente, flexível, simples e unificada.
Hi! My name is Luiz Eduardo, I'm a Graphic Designer. I've been working with graphic design since I was 15 years old. I'm still freelancing in my personal home studio.
This new identity aims to integrate everything I am and everything I am becoming. The visual language focuses on comprehensive, flexible, simple and unified communication.